Prachi Valley Tour
Prachi Valley is said to be Odisha's best kept secrets & is known for its magnificent monuments built alongside the river banks. The region covers around 54kms river stretch starting from Dakamba (near Naraj Barrage) in Cuttack & ending up at Keutajanga after joining the Kadua river, 3 km upstream from the Debi estuary in Puri. Prachi Valley, rather the Saraswati of the East, flourished between 7th & 16th century AD. Prachi valley has witnessed the co-existence of various religious ideologies like Jainism, Buddhism, Shaivism, Shaktism & Vaishnavism. The valley had Dwadasa Madhaba, Dwadasa Sambhu & Dwadasa Shakti temples at one point of time, but most have been lost in time. Among the major heritage sites in the valley, we shall touch at least five major monuments en-route.
Tour Date: 12th Feb 2023 (Sun)
Pick-up Point : TTD Mandap, Jayadev Vihar, Bhubaneswar
Report By: 6.15AM
Duration: 12 hours (6.30AM – 6.30PM)
Distance: Around 70 kms & back
Charges per head: For charges, please get in touch with us via whatsapp # 09861288166 & mail at infoaitiha@gmail.com . Our charges are inclusive of cab rentals, guide fees, veg breakfast (without sweets), veg lunch, one water bottle, toll fees, entry to sites (if any but excl camera fees) & parking fees & tea at evening. It excludes any personal or additional expenses by participants.
Sites to visit: Sites under the tour includes Sobhaneswar Temple (Niali), Madhabananda Temple (Madhaba village, Niali), Angeswar Temple (Nua Pitapada), Barahi Temple (Chaurasi) & Buddhanatha Temple (Garedi Panchana village in Balipatna)
Imp Notice: Those are planning to join the day tour from outside Bhubaneswar are requested to be on time beforehand to avoid getting missed out. Those travelling overnight via local bus/train are requested to reach 01 hour before the scheduled time at pickup point. It's always better to reach & stay overnight at Bhubaneswar before the tour starts. Remember, the tour won't stop or be delayed in order to accommodate you in case you are late beyond the grace time of 15 min.
Registration closes at 6pm on 10th Feb 2023. You have to pay online in full through our portal's event registration page since the tour is of limited seats on first come first service basis.
For registration & payment, please use/click on the link .. http://aitiha.com/event-registration/ & choose Explore Prachi Valley Tour from the drop down options available.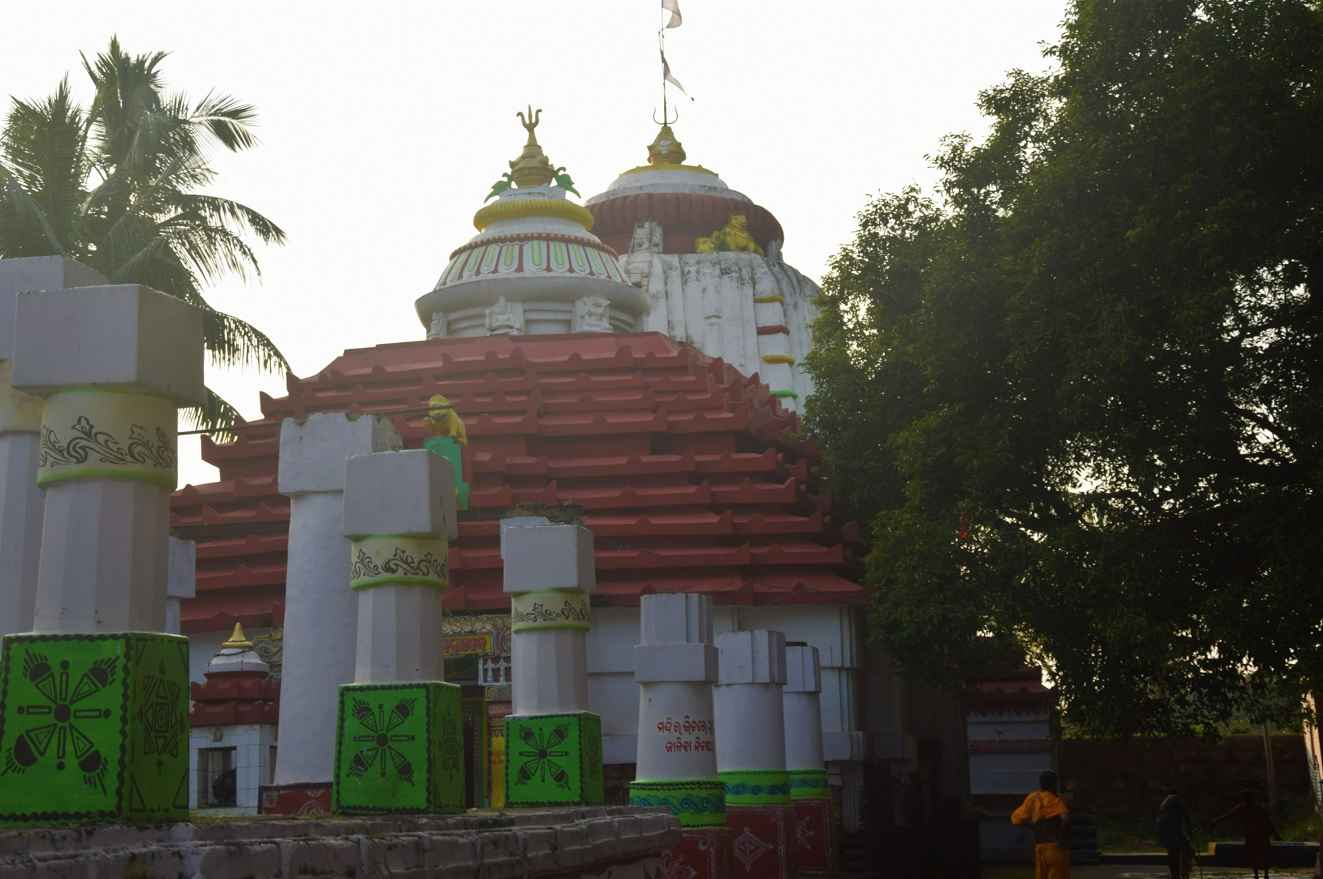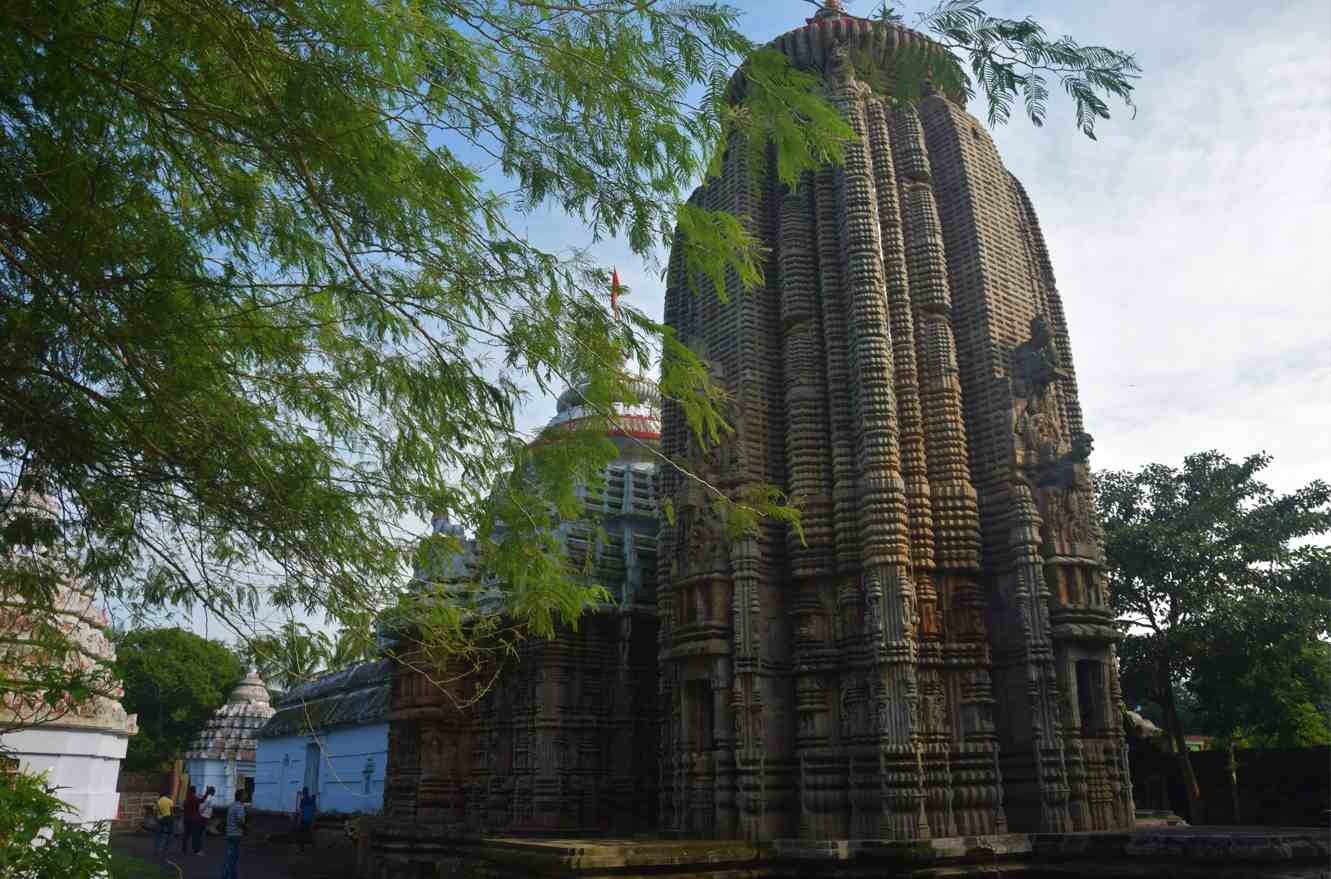 Guidelines for this tour –
Registration & payment closes at least 48 hrs before the actual tour day. You have to pay online in full through our portal's event registration page.
Your registration automatically confirms your acknowledgement of our Terms & Conditions, Do's & Don'ts & Privacy Policy. Our tours will be of limited seats only, hence book early
Charges for infants upto 5 years of age is NIL, children upto 12 years is 50% of tour charges & above 12 is full charge for Indian citizens. Please share a proof of age document for kids on demand.
We shall move in a standard AC vehicle on sharing basis for the tour. However, if any participant wishes, he/she can opt for 'Bring Your Own Vehicle' (BYOV) option at their own cost, but need to follow the pilot vehicle of Team Aitiha. Participants are required to use face mask, carry their sanitizer & maintain social distancing at public places.
There is a single point of pickup & drop down at in front of Jaydev Vihar's TTD Kalyan Mandap. The vehicle will pass through Rasulgarh> Phul Nakhara route only & there is no facility for customisation.
Our usual route shall be through Jaydev Vihar Sq>> Rasulgarh Chowk>> Phul Nakhara>> Adaspur Bazar>>Niali>>Madhaba>>Pitapali>>Chaurasi village>>Amareswar Chowk>> Balipatna>>Garedi Panchana>Bhubaneswar
Wear comfortable clothes as per climate with easy to remove footwear. Please carry your essentials with you which may include any medicine, umbrella/cap & others. Since breakfast & lunch shall be standard veg food as available locally en-route, participants who wish can carry their own veg food. Please respect the rules of places of worship, respect the locals & act accordingly. Keep your mobile in silent mode wherever needed. If photography is not allowed in any site partially or fully, don't try to take it.
To know further about Prachi Valley, please browse through this informative blog article.. http://bbsrpulse.com/2020/02/prachi-valley-odishas-best-kept-secret/
In case of any further queries, you may contact us via email at infoaitiha@gmail.com or WhatsApp us at 9861288166
For further details on our Terms & Conditions & Privacy Policy, please click on the link below :- http://aitiha.com/terms-conditions/ , http://aitiha.com/privacy-policy-2/