Gautama Gatha Tour: Lalitgiri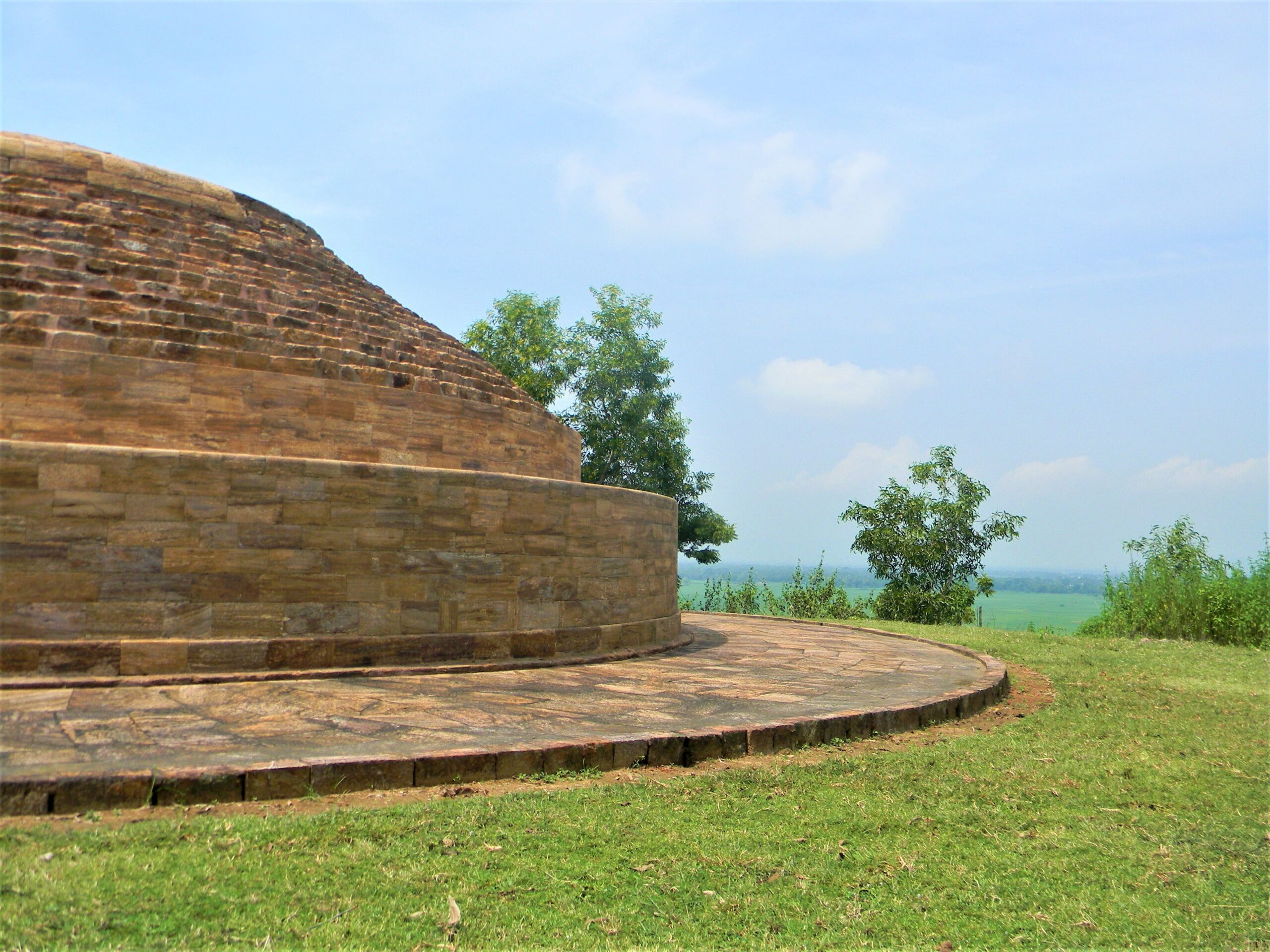 Sites to touch: Lalitgiri is one of the major Buddhist sites to visit under the tour. It is spread over a acres of area with numerous monuments, stupas & sculpture to see. Significant finds at this complex include Buddha's relics which has been preserved & displayed at the ASI Museum inside the complex. Amarabati was once among one of the fortified area under Eastern Ganga King Chodagangadeba. The site has now been renovated by ASI. Panchu Pandaba Temples at Ganeswarpur is famous for the panchayatana class temples with a central main temple & four smaller subsidiary shrine located in the corners the platform. Shall touch Chhatia Jagannath Temple while returning back. It's also popular as Chhatia Bata Temple & is dedicated to Sri Jagannath and associated with Kalki avatar.
Tour Date: 29th Jan 2023 (Sunday)
Pickup Point: TTD Kalyan Mandap, Jaydev Vihar Sq, Bhubaneswar
Report By: 6.15AM
Duration: 12 hours (6.30 AM – 06.30 PM)
Distance to be covered: Around 100 km & back
Charges per head: For charges, plz get in touch with us via whatsapp # 09861288166 & mail at infoaitiha@gmail.com . Our charges are inclusive of cab rentals, guide fees, veg breakfast, veg lunch, one water bottle, toll fees & tea at evening
For registration, click http://aitiha.com/event-registration/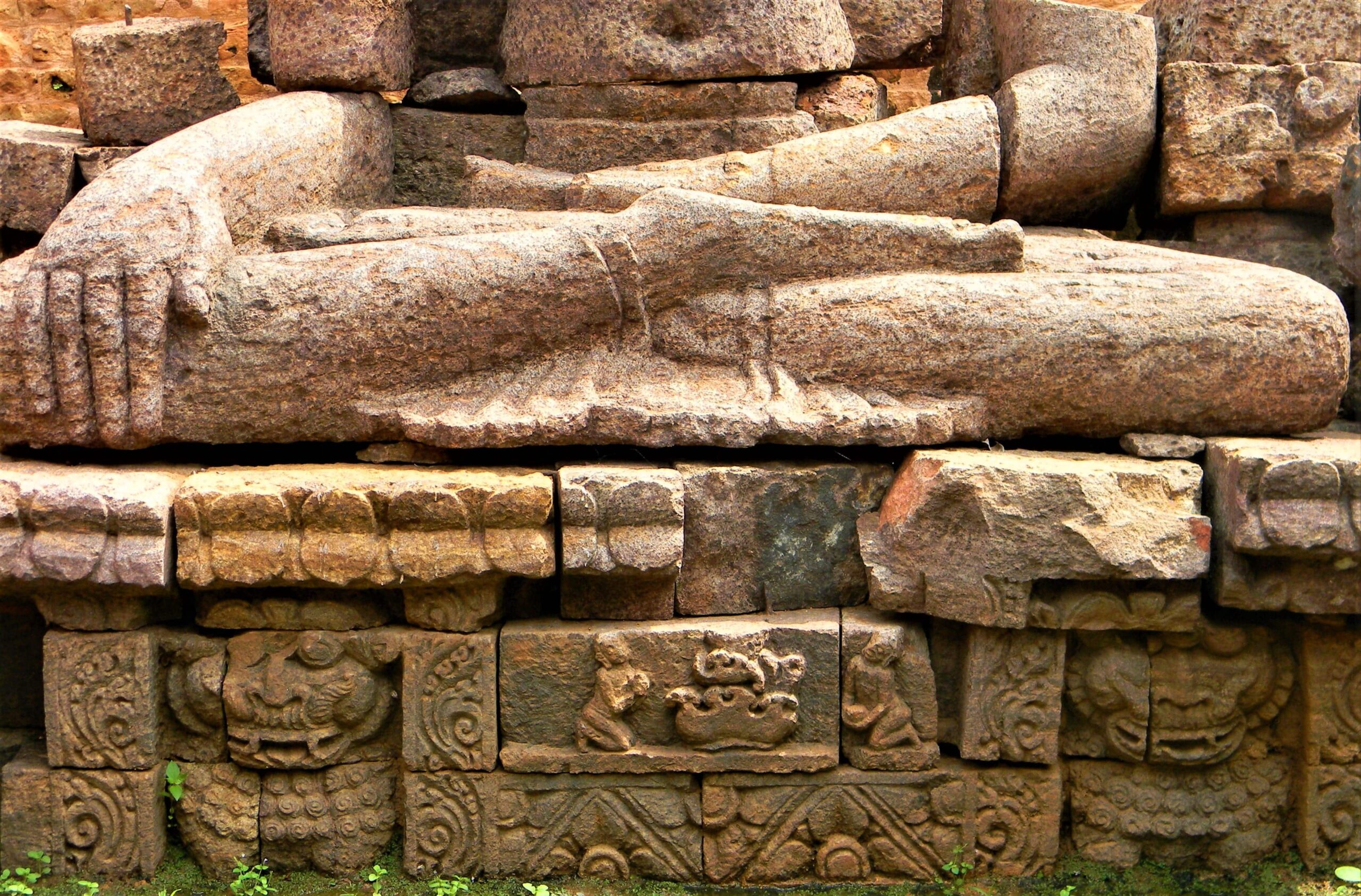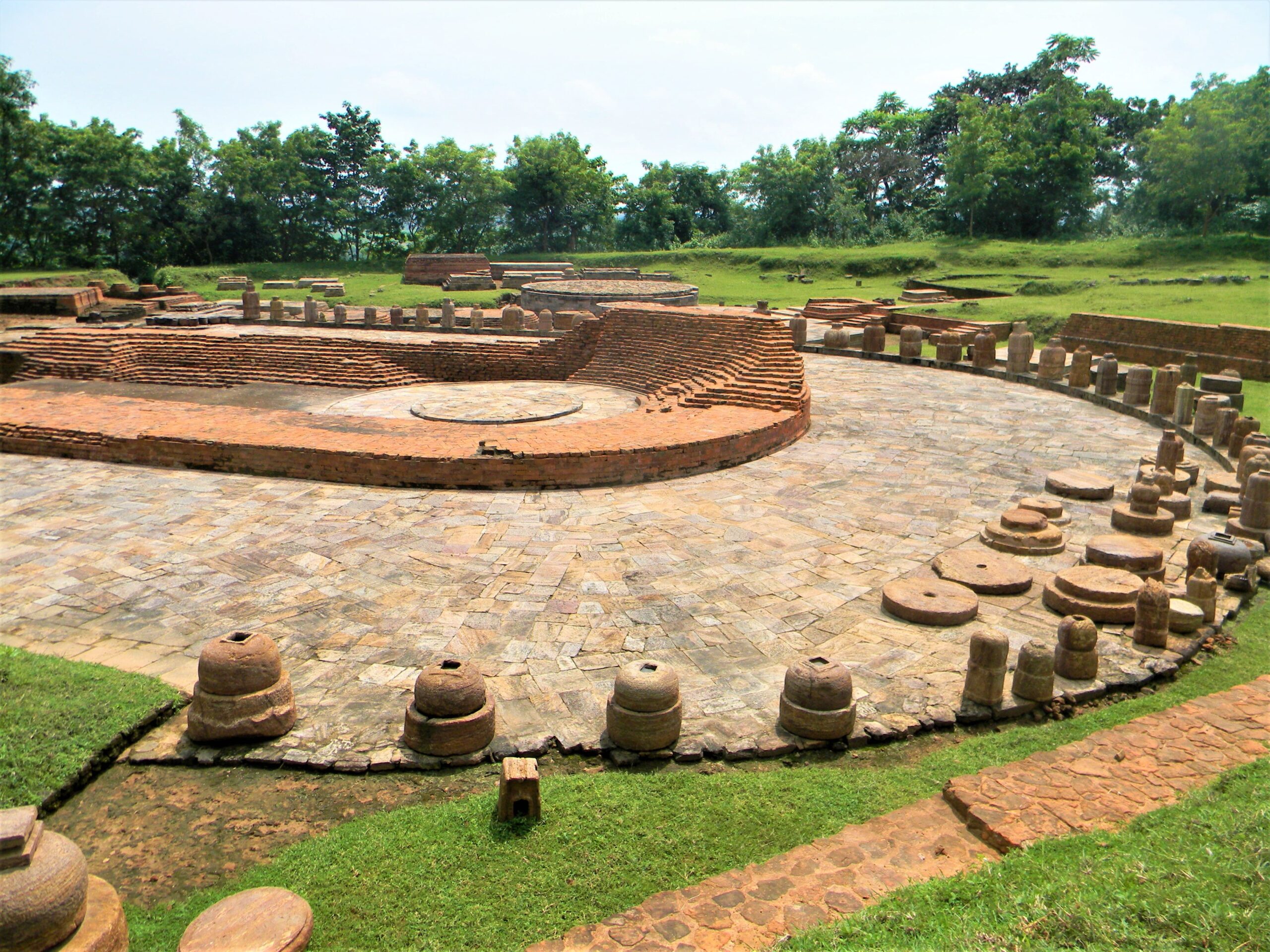 Imp Notice: Those are planning to join the day tour from outside Bhubaneswar are requested to be on time beforehand to avoid getting missed out. Those travelling overnight via local bus/train are requested to reach 01 hour before the scheduled time at pickup point. It's always better to reach & stay overnight at Bhubaneswar before the tour starts. Remember, the tour won't stop or be delayed in order to accommodate you in case you are late beyond the grace time of 15 min. However, you can still join us on the way at your own cost & arrangement.
Guidelines for this tour –
Registration & payment open till 6 PM of 27th Jan 2023. You have to pay online in full through our portal's event registration page by the deadline date.
Your registration automatically confirms your acknowledgment of our Terms & Conditions, Do's & Don'ts & Privacy Policy. Our tours will be of limited seats only, hence book early
We shall move in a standard AC vehicle on sharing basis for the tour. However, if any participant wishes, he/she can opt for 'Bring Your Own Vehicle' (BYOV) option at their own cost, but need to follow the pilot vehicle of Team Aitiha. Participants are required to use face mask, carry their sanitizer & maintain social distancing at public places.
Our usual route shall be through Jaydev Vihar Sq>> Rasulgarh chowk>> Cuttack>> Chandikhol >>Lalitgiri>>Olasuni>>Amarabati>>Panchu Pandaba Temple (Ganeswarpur)>>Chhatia Bata Temple
Wear comfortable clothes as per climate with easy to remove footwear. Please carry your essentials with you which may include any medicine, umbrella/cap & others. Since breakfast & lunch shall be standard veg food as available locally en-route, participants who wish can carry their own veg food. Remember, we often visit rural villages/sites, hence please respect the rules of places of worship, respect the locals & wear/act accordingly. Keep your mobile in silent mode wherever needed. If photography is not allowed in any site partially or fully, don't try to take it.
In case of any further queries, you may contact us via email at infoaitiha@gmail.com or WhatsApp us at 9861288166
For further details on our Terms & Conditions & Privacy Policy, please click on the link below :- http://aitiha.com/terms-conditions/ , http://aitiha.com/privacy-policy-2/