Explore Prachi Valley Tour
October 13, 2019 @ 6:00 am

-

5:00 pm
Pick-up Point : TTD Mandap, Jayadev Vihar, Bhubaneswar
Report By: 6.00AM
Duration: 11 hours
Charges per head: INR 1499/-* (inclusive of logistics, one veg breakfast & one veg meal)
Sites to visit: Eight sites under the tour namely Sobhaneswar Temple (Niali), Madhabananda Temple (Madhaba village, Niali), Angeswar Temple (Nua Pitapada), Barahi Temple (Chaurasi), Kuruma Buddhist site (Jama Dharma village), Gangeswari Temple (Bayalishbati village in Gop), Buddhanatha Temple (Garedi Panchana village in Balipatna), Chausathi Jogini Temple (Hirapur).
Registration & payment open till 11th Oct 2019. Limited seats on first come first service basis.
For registration & payment, please use/click on the link .. http://aitiha.com/event-registration/ & choose Explore Prachi Valley Tour from the drop down options available.
Guidelines for this tour –
Registration & payment closes at least 48 hrs before the actual tour day. You have to pay online in full through our portal's event registration page.
Your registration automatically confirms your acknowledgement of our Terms & Conditions, Do's & Don'ts & Privacy Policy. Our tours will be of limited seats only, hence book early
Charges for infants upto 5 years of age is NIL, children upto 15 years is 50% of tour charges & above 15 is full charge for Indian citizens.
Standard hired vehcles like Bolero type four wheeler or traveller to be used for logistics facility depeding upon the head counts. During peak seasons, we have to manage with the vehicles available.
There is a single point of pickup & drop down at in front of Jaydev Vihar's TTD Kalyan Mandap. The vehicle will pass through Rasulgarh> Phul Nakhara route only & there is no facility for customisation.
Don't bring your own vehicle for touring with us, rather move with us on our touring vehicle for better coordination & information sharing. There is no parking facility at pickup location, hence arrange or someone to drop you there.
Wear comfortable clothes, carry your umbrella/cap & wear easy to remove footwear. Please carry your essentials with you which may include any medicine & others.
Please respect the rules of places of worship, respect the locals & act accordingly. Keep your mobile in silent mode wherever needed. If photography is not allowed in any site partially or fully, don't try to take it.
The food provided as breakfast or lunch during the tour are at local shops or temple food of travel locations which can be a remote location with no or minimal facility. If you are not comfortable with it or if you have medical issues, you may carry your own veg foods.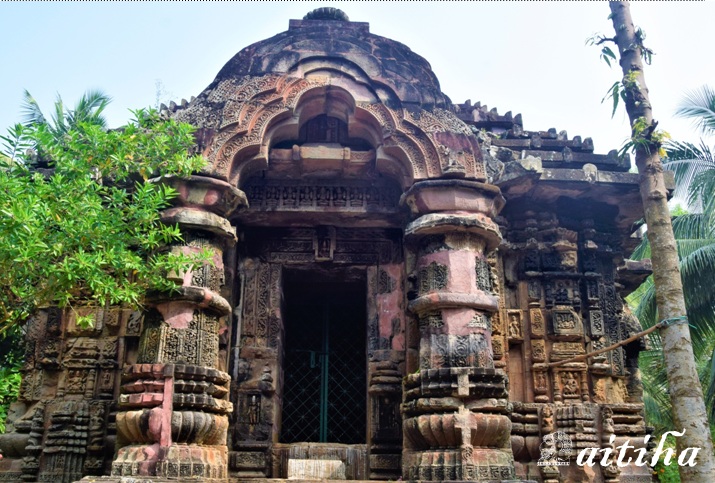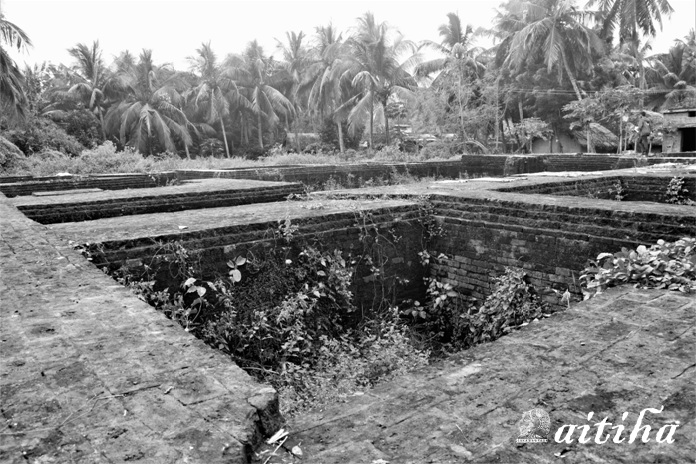 In case of any further queries, you may contact us via email to infoaitiha@gmail.com & info@aitiha.com or whataspp us to 9861288166
For further details on our Terms & Conditions & Privacy Policy, please click on the link below :- http://aitiha.com/terms-conditions/ , http://aitiha.com/privacy-policy-2/