Joranda Mela Tour
February 8, 2020
INR1799
JORANDA MELA TOUR – 8th Feb 2020 (Sat)
Pick-up/Drop Down Point : TTD Mandap, Jayadev Vihar, Bhubaneswar
Report By: .6.30AM
Duration: 12 hours (one day tour)
Charges per head: INR 1799/-* ( inclusive of logistics, one veg breakfast, one veg meal, one water bottle, toll charges, parking fees etc).
Note:- Visitors who seeks to go uphill at Kapilas, have to bear the extra cost charged by the local committee for sharing vehicle to reach uphill.
Last date of booking: 48 hrs before tour i.e by 6th Feb 2020 (Fri) 6 pm subject to seat availability
Sites to visit:
Dhenkanal Palace, a large complex on the slopes of the Paniohala Hills in Dhenkanal Town, was built at the site of a fort. Six rooms of the royal palace have now been reserved for guests under heritage palace hotels plan. One can view the palace from outside since it's a private property & visit needs Raja Saheb's permission.
Siddha Balarama Temple (16th century) at Ganesh Bazar, Dhenkanal Town, has Jagannath, Balabhadra &Subhadra as chief deities constructed by the royal family of Garh Dhenkanal princely state.
Kapilas Hills with 12 hairpin bend ghat roads, enshrines the temple of Mahadeb Chandrasekhar on its peak. Maha Shibaratri witnesses a huge lines of devotees for darshan, some who walk or ride the ghats uphill of 5 kms or takes the exhausting stair walk of 1351 steps from downhill to the top. Mahima Gosain is historically associated with this place since his tapasya peetha is still there. Tourist four wheelers are not allowed uphill, hence one has to park the vehicle & the local vehicle will take you up to the shrine at a additional nominal fees.
Joranda Mahima Gadi in Dhenkanal district, the main shrine of Mahima Dharma, houses the samadhi of Mahima Gosain, founder of Mahima cult. Joranda Mela, the annual fair is held on full moon day of Magh month (Jan-Feb) during which the monks from all over India, who leads a life of austerity congregates together & so do their followers.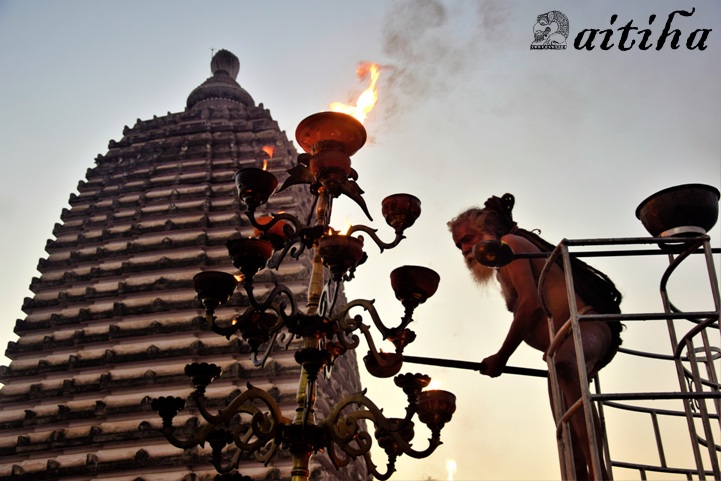 Alekha Mahima sadhu applying ghee at Joranda Shunya Mandir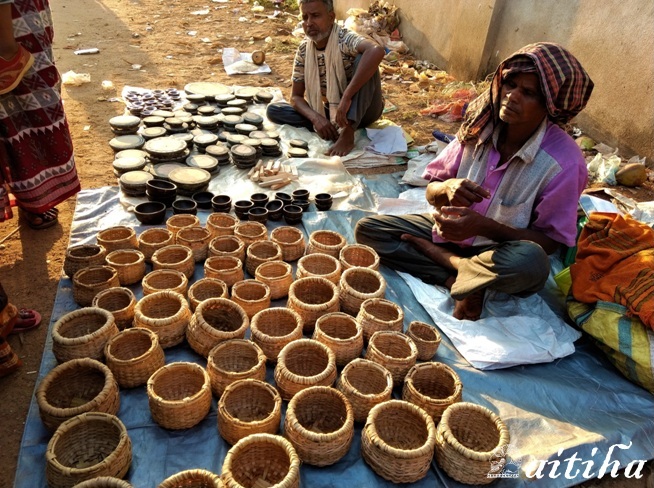 Joranda Mela area with local items on display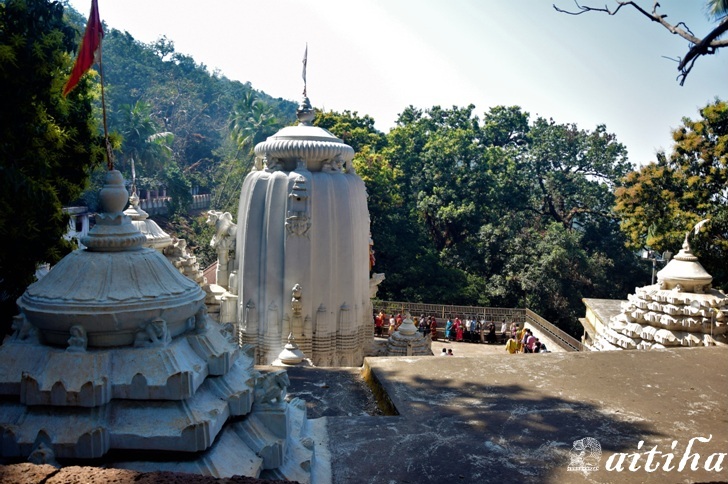 Chandrasekhar Mahadeb Temple of 1246 AD at Kapilas Hills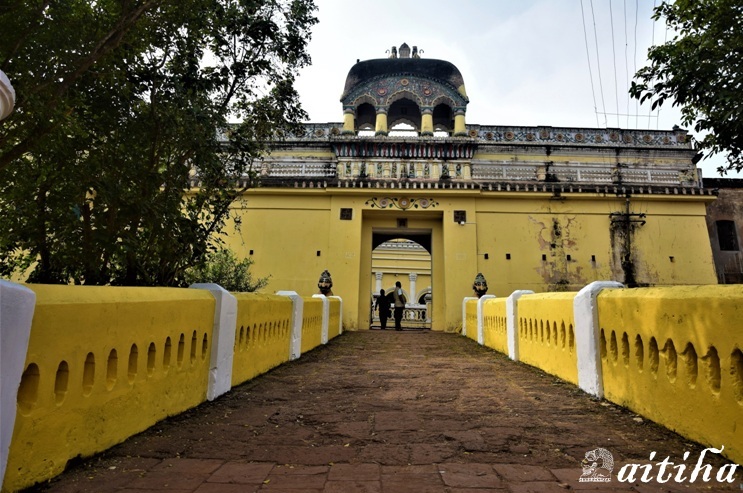 The private royal palace of Dhenkanal at Dhenkanal Town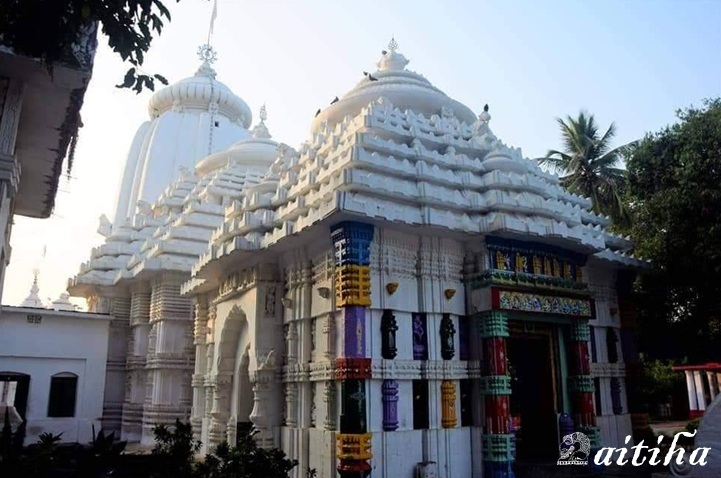 Siddha Balarama Temple at Dhenkanal Town
Please note that you are visiting sadhus & their temple of worship, hence dress sensibly & carry umbrella/cap with water bottle.
To know further about Joranda Mela Tour please browse through this informative blog article..
http://bbsrpulse.com/2018/01/dhenkanal-the-land-of-royals-rituals/
For details of T&C & general guidelines. please use the link.. http://aitiha.com/terms-conditions/
For registration, please use the link.. http://aitiha.com/event-registration/ & select Joranda Mela Tour from the drop down option.