Half Day Tour: Peacock Valley
March 26 @ 6:00 am

-

12:00 pm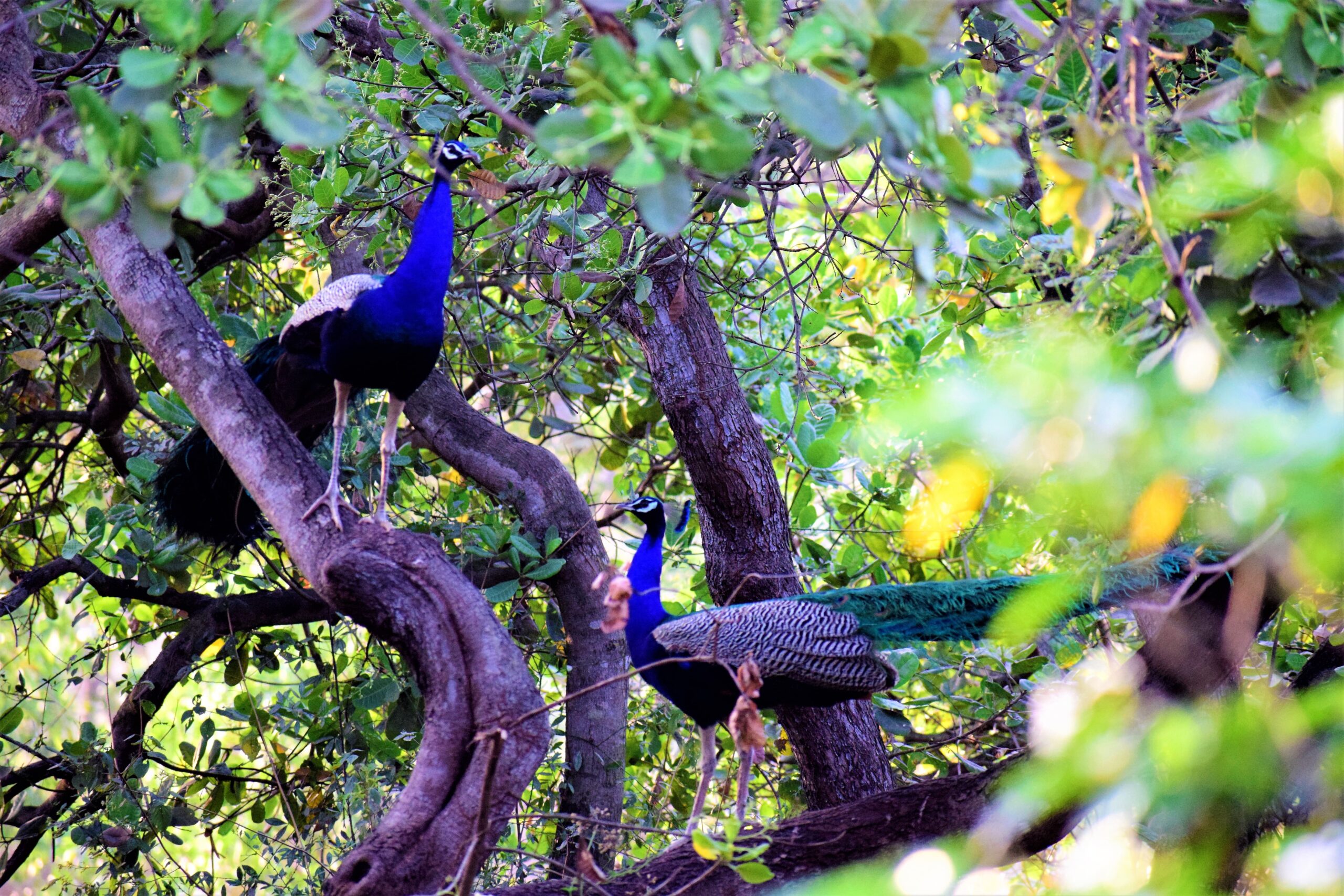 Not far from the banks of the Mahanadi River, the Talagada area has earned the name as the 'Peacock Valley of Odisha'. Peacock Valley is term coined by the conservers & birding enthusiasts who have been flocking to the Naraj Firing Range to have a glimpse of the winged beauties at close range. The birds have adopted the valley as their habitat. Peacock Valley is the perfect example how compassion for a fellow creature can go a long way in putting a remote village on the tourism and wildlife map of the country.
The story goes back above two decades. After the super cyclone hit Odisha in 1999, some injured peacocks in the wild took refuge with Panu Behera near the Naraj Firing Range where he was employed & later on retired. He is fondly known as the Peacock Man of Odisha. He continued to feed the peacocks through out of his life till his death in 2017. Thereafter, his grandson, Kanhu Charan has been carrying out this noble task of feeding the birds two times daily with grains & other food. There are around 200+ odd peacocks and peahens in that safe haven. The peacocks usually come down only for 2 hours in the morning and evening when they are fed. The average timings are 5.30 to 7.30 in the morning & 3.30 to 5.30 in the evening hours. Other creatures which can be witnessed there feeding on the ground are Mongoose, House Sparrow, various Starlings species, Hoopoe, Rufous Treepie, Rock Pigeon, Jungle Crow etc. Among the months, Feb-March are the mating season & by August the eggs hatches. Its a perfect getaway from the hustle bustle of busy city life on weekends & best for bird enthusiasts & bird photographers.
Tour Date: 26th March 2023 (Sunday)
Pickup & Drop Down Point: TTD Mandap, Jaydev Vihar Square, Bhubaneswar. Participants coming from Cuttack City can directly join us at Peacock Valley (between Naraj & Mundali) at 6.30AM.
Report By: 5.45AM
Duration: 6 hours (06.00 AM – 12 noon)
Tour Type: Half Day Tour
Touch Points: Average 5
Sites to Visit: Peacock Valley (Talagada), Siddheswar hilltop, Mundali Bridge, Rameswar Temple (Nuagaon), Dhabaleswar hanging bridge & temple.
Charges per head: Please get in touch with us via whatsapp # 09861288166 & mail at infoaitiha@gmail.com . Our charges are inclusive of cab rentals, guide fees, veg breakfast & one water bottle. Any personal expenses beyond the above like boating (if any) shall be borne individually. In case of any incidental group expenses met, it shall be divided equally among participants.
Imp Notice: Those are planning to join the day tour from outside Bhubaneswar are requested to be on time beforehand to avoid getting missed out. Those travelling overnight via local bus/train are requested to reach 01 hour before the scheduled time at pickup point. It's always better to reach & stay overnight at Bhubaneswar before the tour starts. Remember, the tour won't stop or be delayed in order to accommodate you in case you are late beyond the grace time of 15 min.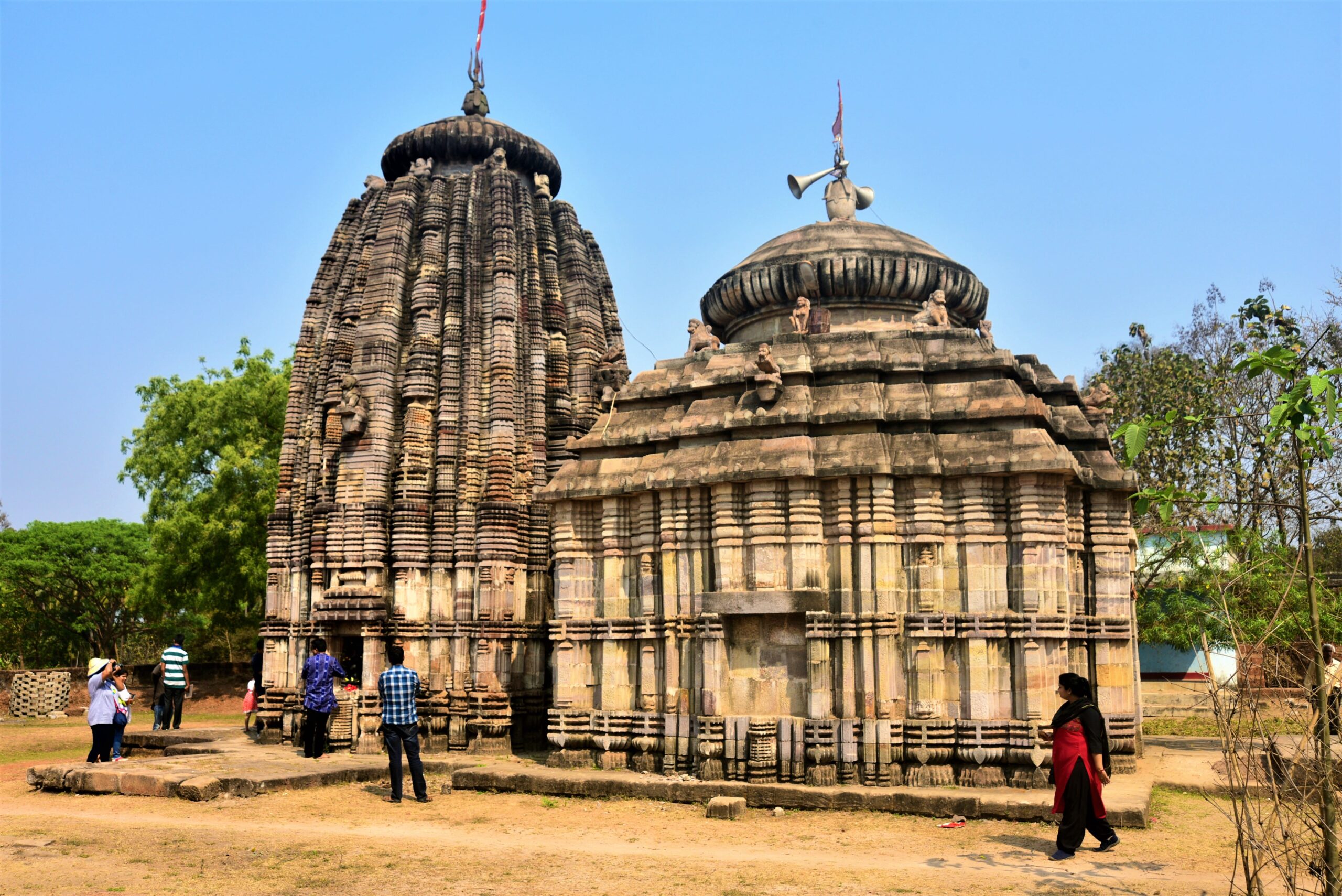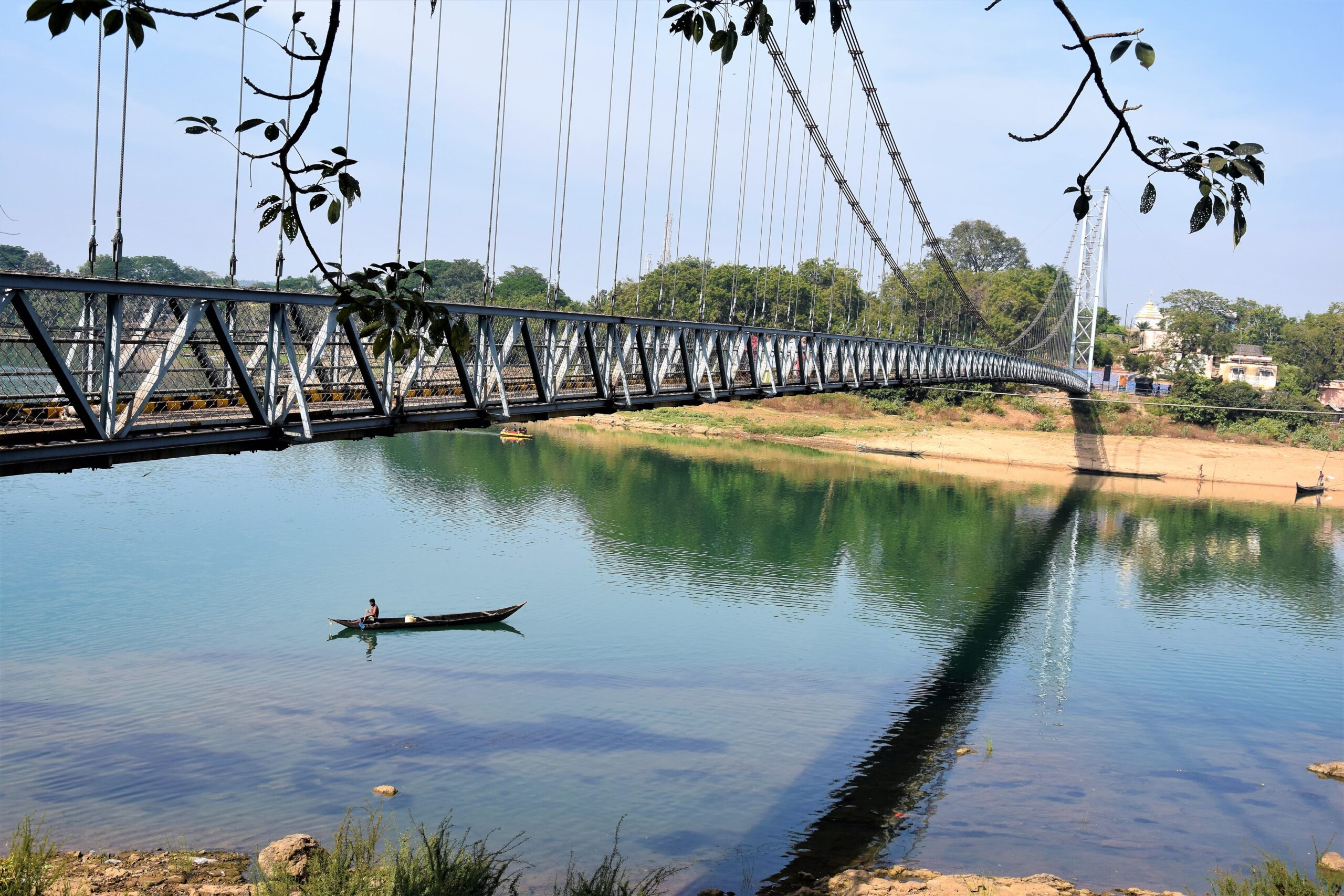 Guidelines for this tour –
Registration & payment open till 6 PM of 24th March 2023 on a first-come-first-served basis. You have to pay online in full through our portal's event registration page. Your registration automatically confirms your acknowledgment of our Terms & Conditions, Do's & Don'ts & Privacy Policy. Our tours will be of limited seats only, hence book early
We shall move in a standard AC vehicle on sharing basis for the tour. However, if any participant wishes, he/she can opt for 'Bring Your Own Vehicle' (BYOV) option at their own cost, but need to follow the pilot vehicle of Team Aitiha. Participants are required to use face mask, carry their sanitizer & maintain social distancing at public places.
Our usual route shall be through Jaydev Vihar Sq>Trisulia Chowk (Baranga)> Godi Sahi (Gobindapur)>Mundali Barrage>Peacock Valley (Talagada)>Siddheswar Hilltop>Mundali Barrage >Athagada check gate>Sarpeswar>Rameswar (Nuagaon)>Kakhadi>Dhabaleswar.
Wear comfortable clothes as per climate with easy to remove footwear. Please carry your essentials with you which may include any medicine, umbrella/cap & others. Since breakfast & lunch shall be standard veg food as available locally en-route, participants who wish can carry their own veg food. Please respect the rules of places of worship, respect the locals & act accordingly. Keep your mobile in silent mode wherever needed. Photography may not be allowed inside certain temples, please seek permission before trying it.
For registration, click http://aitiha.com/event-registration/ & choose Peacock Valley Tour from the drop-down options available.